We perform tests for the sake of safety and the highest quality
To maintain the highest quality of our services, we offer various test methods to ensure that your product meets all criteria related to safety.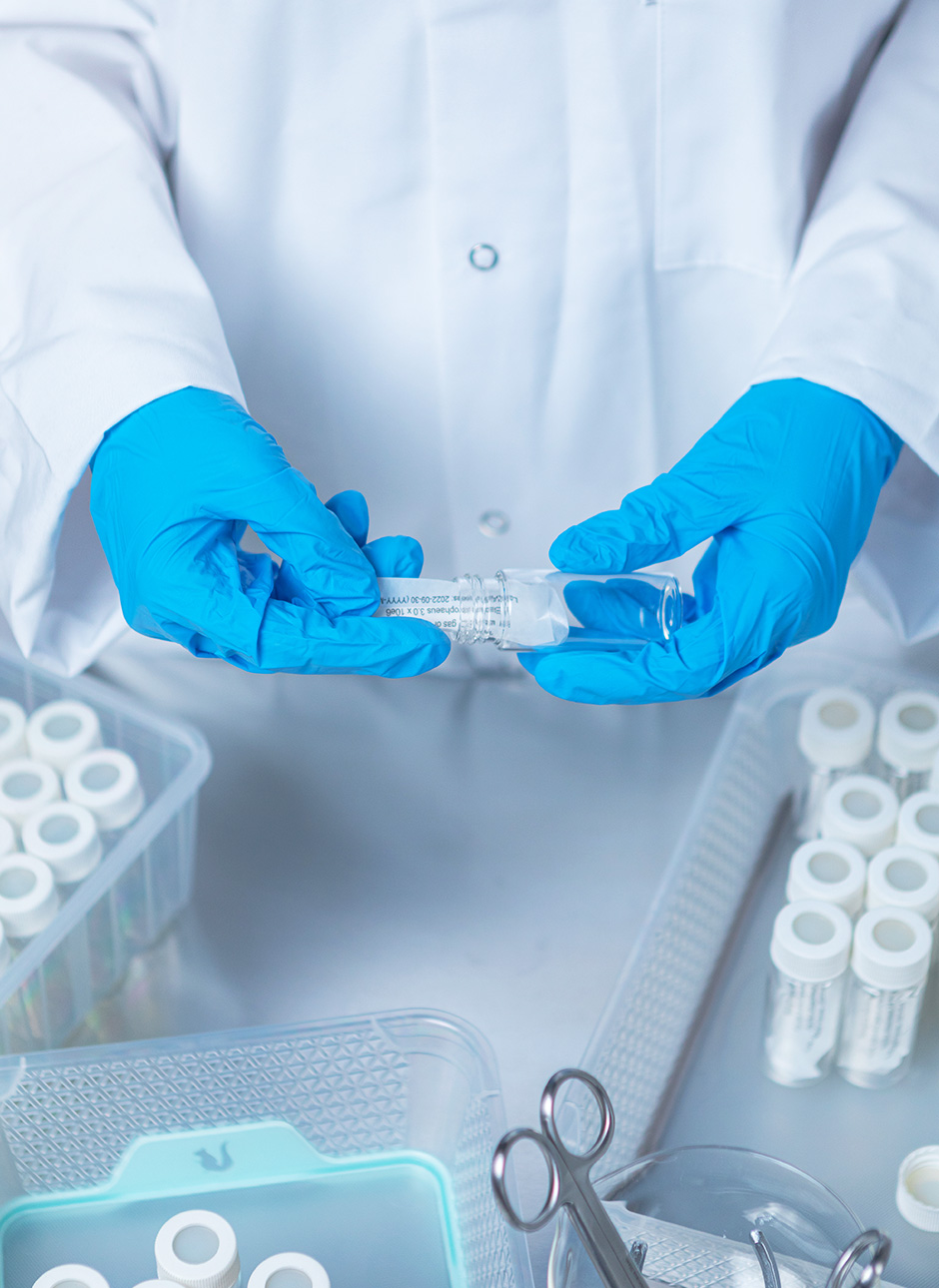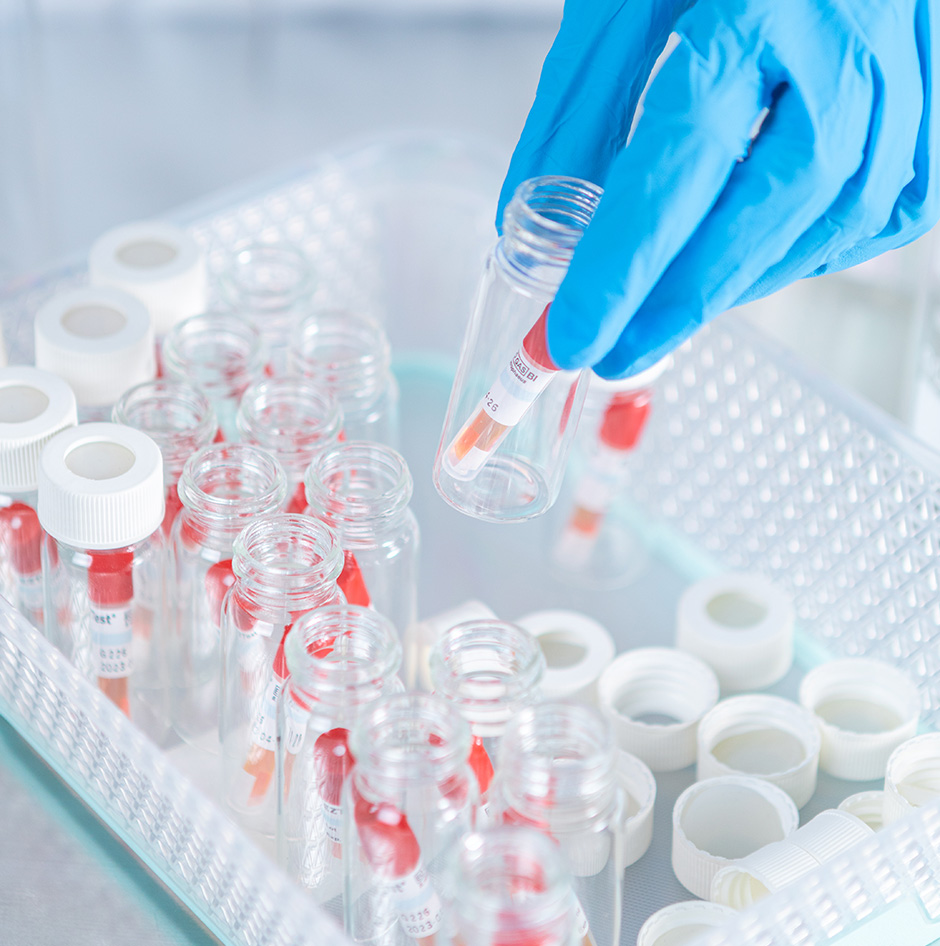 We cooperate only with qualified and accredited laboratories in Europe.
Thanks to long-term cooperation only with trusted partners, we have a guarantee that all tests performed by us are carried out with care and compliance with all safety standards.
As part of chemical and microbiological research, we offer
Are you interested in the offer or want to know more details from our specialist?