We create safe and efficient processes for industry
Each sterilization process requires validation in accordance with applicable standards and regulations. We are at your disposal to develop the most effective solution.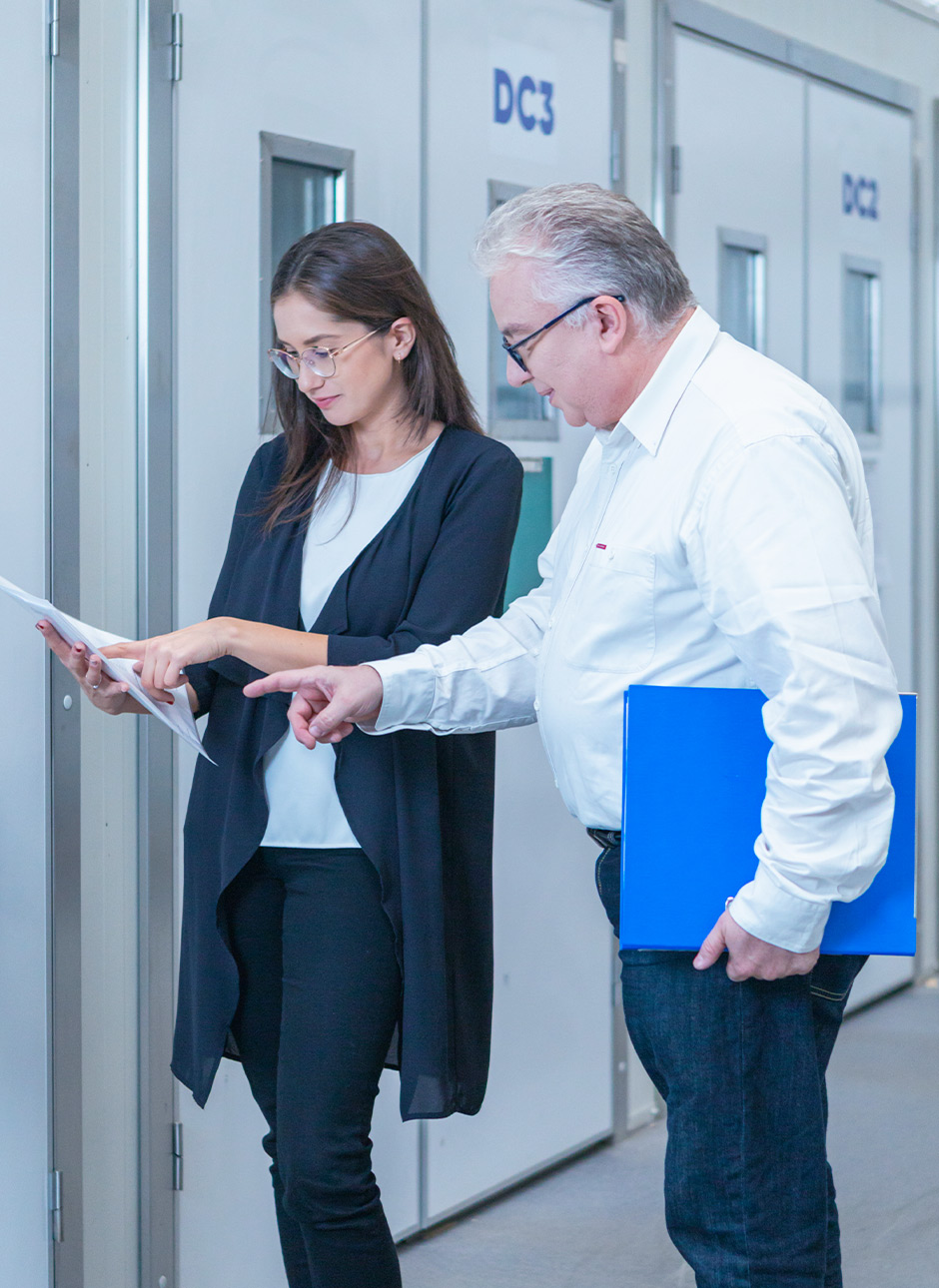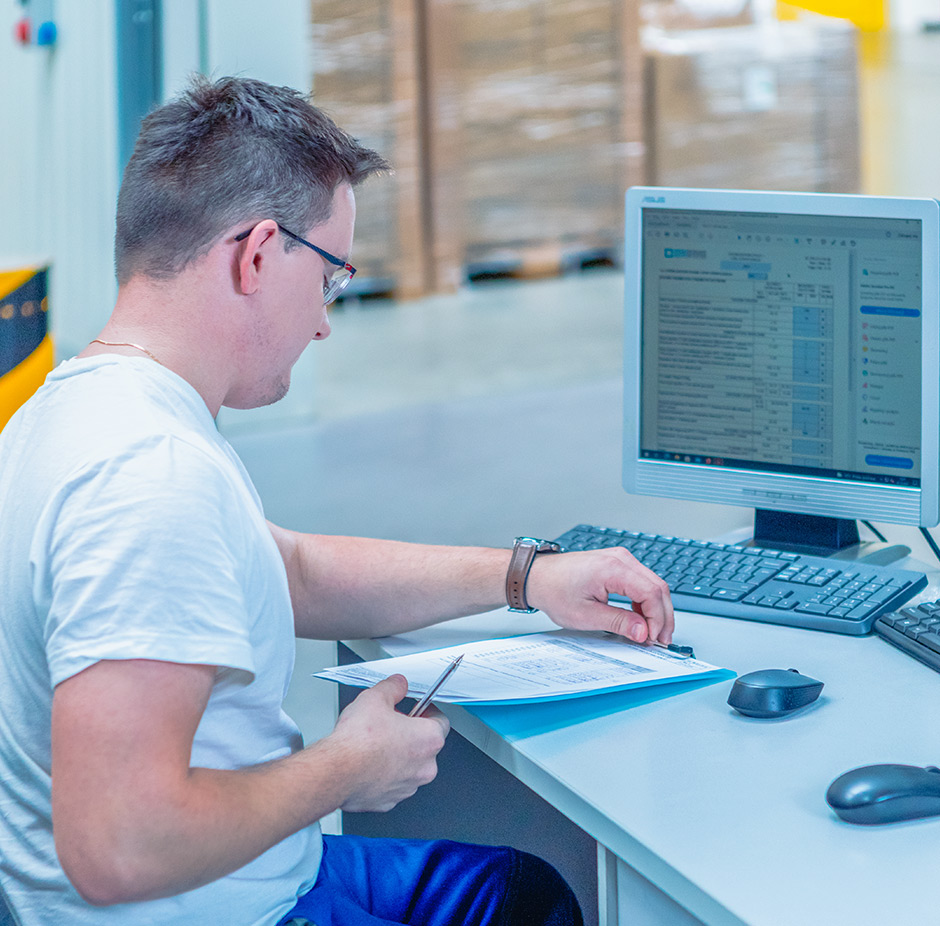 Validation is a guarantee for our clients, that developed process is effective and repeatable.
We carry out validation to demonstrate and document the effectiveness and repeatability of the process so that it meets the requirements of all applicable standards and the criteria of our customers.
We prepare a new process from scratch, providing comprehensive support and advice on:
Validation of the sterilization process
We carry out validation for a given family of medical devices according to the requirements of ISO 11135 and criteria specified by the client. As part of the validation, we prove the effectiveness of the process which ensures the appropriate SAL (Sterility Assurance Level). 
Other applicable standards
Validation of the packaging process
We perform validation under controlled conditions using specific materials to ensure a repeatable way of obtaining sterility barrier systems that meet certain acceptance criteria.
Validation of test methods
We carry out validation dedicated to the products using the services of reputable, accredited testing laboratories to demonstrate the suitability and reliability of a given analytical method in relation to the defined research goal.
Qualification of laboratory equipment
We carry out qualification to demonstrate and document that the laboratory equipment works stably within predefined limits. This guarantees the correct results of future research and analysis.
Computer System Validation (CSV)
We conduct validation to demonstrate that a given computerized system gives planned results and works stably in accordance with defined assumptions.
For each new partner, our qualified specialists conduct and develop the validation process.
Working with the client based on common knowledge and experience and using our research and development and laboratory in the field of microbiology, we strive to develop the most optimal and safe process.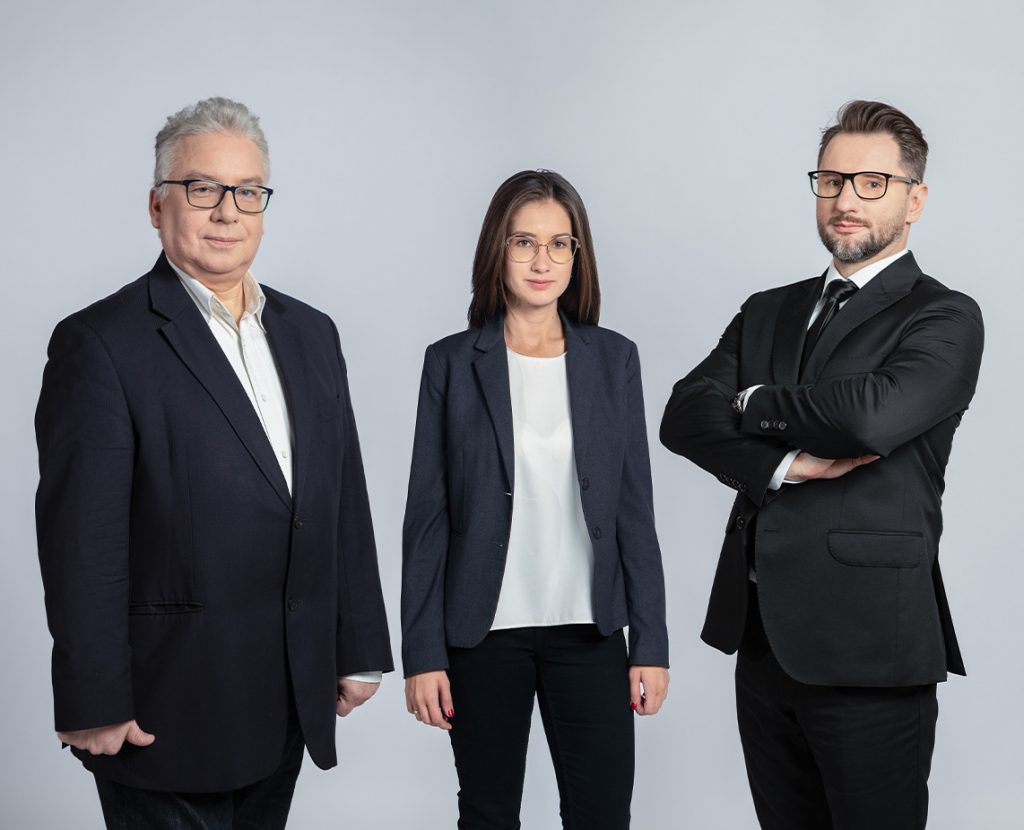 Do you want to know the details or need help developing validation for your product?